Waxing Services
One of the oldest and most effective hair removal procedures, waxing pulls hair out at the root. This weakens the hair so it grows back finer, lighter, and less bushy.
Facial Waxing
I have several face and neck waxing options that cater to your unique needs. From eyebrows to your upper lip and chin I can give you amazingly smooth skin that lasts.
Eyebrows/Upper Lip Combo $29
Body Waxing
I have several body waxing options to help you remove hair from your chest to your feet.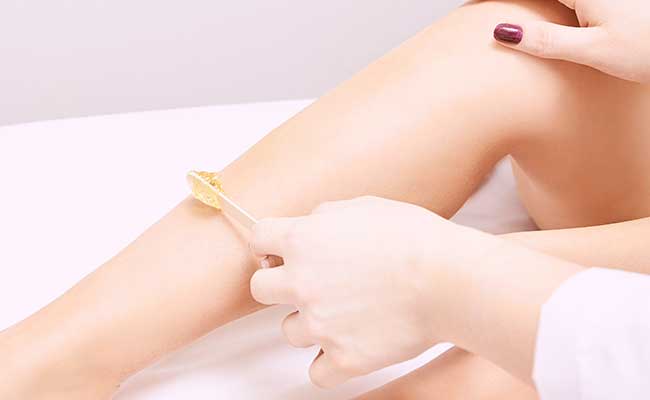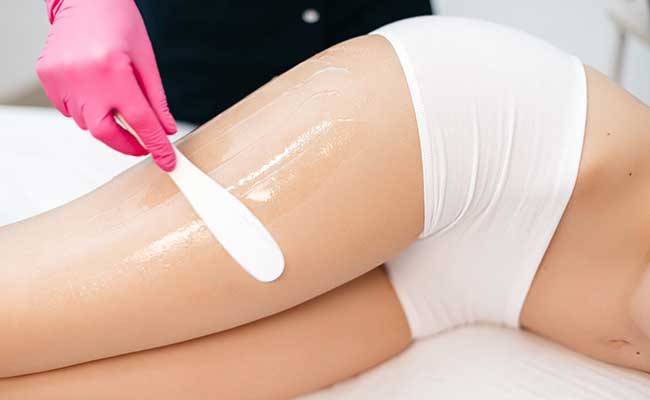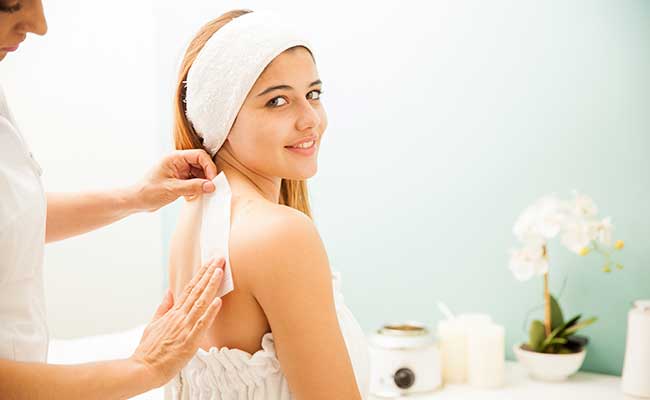 Spring Specials
Say hello to spring with refreshed, rehydrated, and renewed skin! If your skin needs a radiant and glowing treatment, our Cherry Blossom or Dark Chocolate Coconut Facial is your answer.  Specials going on now through March 31st.
cherry blossom Facial - $80
Spring brings new flowers with the anticipation of juicy fruit to follow. Fruit not only provides our body with nourishment, but also brightens our skin. Blending cherries with a yogurt mask, such as the Goji Berry Yogurt Mask will create a blossoming facial sure to brighten and hydrate your skin! 
Dark Chocolate Coconut Facial - $80
 Confection connoisseurs will enjoy the scents of coconut and chocolate in this facial. Coconut and papaya enzymes dissolve dead skin cells revealing healthy, soft skin. Cocoa, glycerin and squalane are excellent emollients, lubricants and humectants to draw moisture to dry, flaky skin. 
Microdermabrasion Facial - $85 or
Microdermabrasion Facial With LED -$99
Microdermabrasion gently removes dead skin cells, revealing a healthy layer below. It is a great treatment for concerns such as uneven skin tone, scarring, wrinkles, large or congested pores, or just a desire for soft, smooth skin that glows!
What My Clients Say
Your satisfaction and helping you get amazing skin is very important to me. See what my happy clients have to say about my skin care treatments from Google, Yelp and Facebook reviews.
Become A Skin Care by Angelique VIP
Subscribe to be notified of special VIP promotions, facials and waxing specials, and helpful skin care tips delivered directly to your inbox. ♡