Facial Services
From advanced signature facials for women and men to acne treatments, microdermabrasion, chemical peels, and LED light therapy, our professional skin care treatments will leave your skin clear, smooth, and glowing.
Waxing Services
Whether you need to remove hair from your face, neck, arms, legs, back, and chest, my waxing and hair removal services offer the most comfortable, advanced, and effective waxing treatments in Temecula, CA.
Licensed Esthetician
Angelique Melbourne
Having great skin begins with the first step, by establishing a skin care regimen that works best for you. Everyone's skin is unique, what works for one person may not work for you. I dedicate my focus on not only achieving healthy skin care for my clients but educating them with the knowledge of how to keep their skin radiant and healthy.
Skin care treatments that are designed to help restore, exfoliate, balance, and hydrate your skin back to its natural beauty. Personalized service, professional advice and remarkable results! Come in, feel the tranquility, and leave your troubles at the doorstep.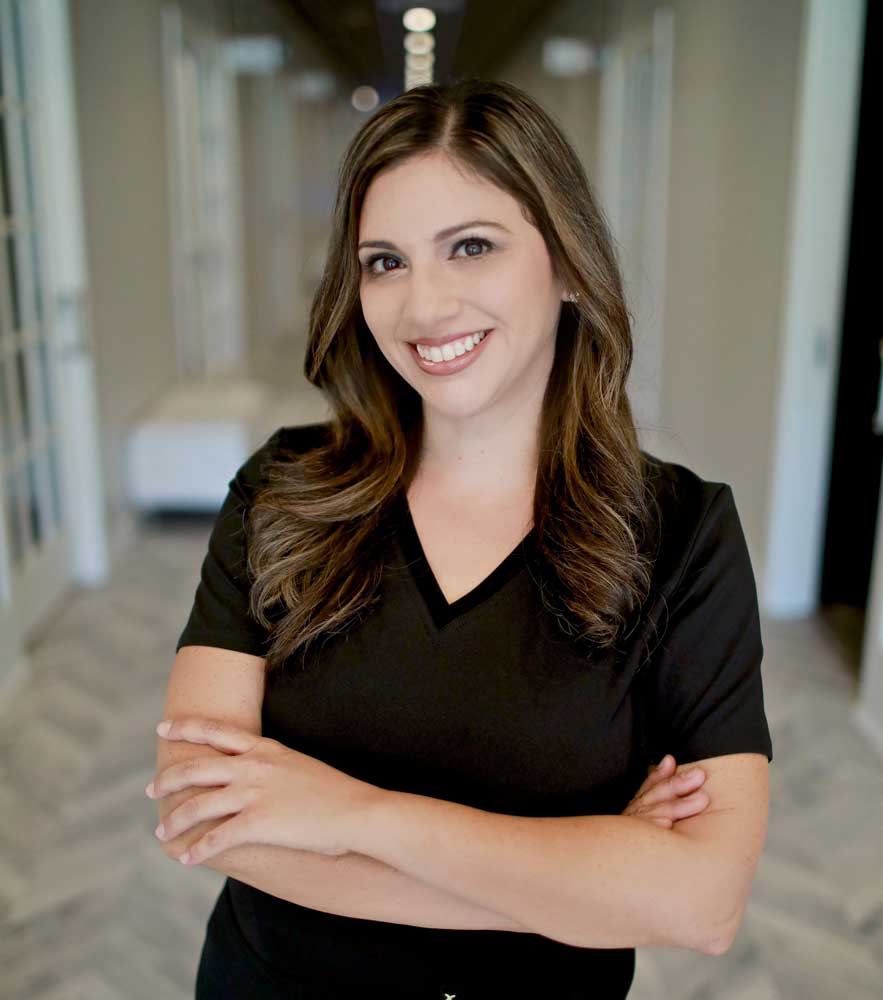 What My Clients Say
Your satisfaction and helping you get amazing skin is very important to me. See what my happy clients have to say about my skin care treatments from Google, Yelp and Facebook reviews.
Spring Specials
Say hello to spring with refreshed, rehydrated, and renewed skin. Come on in for your spring facial today! These specials will be running now through May 31, 2020.
Cherry Blossom Facial - $80
Spring brings new flowers with the anticipation of juicy fruit to follow. Fruit not only provides our body with nourishment, but also brightens our skin. Blending cherries with a yogurt mask, such as the Goji Berry Yogurt Mask will create a blossoming facial sure to brighten and hydrate the skin.

Charcoal Purity Facial - $80
This facial is all about pore refinement and skin exfoliation. The Charcoal Refining Mask is formulated with anti-microbial, skin detoxifying and pore cleaning ingredients that clarify and purify skin while aiding in absorption of excess oil and impurities. The appearance of pore size is dramatically reduced and skin is left clear and healthy. The perfect detox for your skin.
Microdermabrasion Facial - $85 or
Microdermabrasion Facial With LED -$99
Microdermabrasion gently removes dead skin cells, revealing a healthy layer below. It is a great treatment for concerns such as uneven skin tone, scarring, wrinkles, large or congested pores, or just a desire for soft, smooth skin that glows!
Become A Skin Care by Angelique VIP
Subscribe to be notified of special VIP promotions, facials and waxing specials, and helpful skin care tips delivered directly to your inbox. ♡